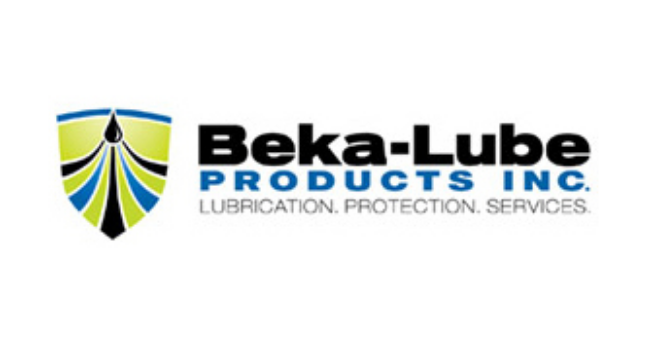 ---
BEKA is the leading global brand of automatic lubrication systems for industrial, over-the-road and off-road applications. Our products are designed with the durability for trucks, agricultural and construction machinery to operate in harsh environments.
---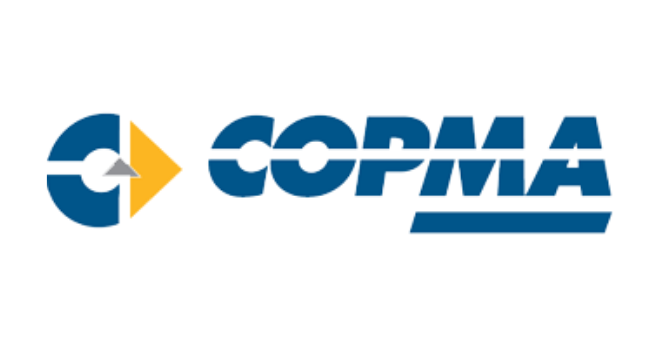 ---
COPMA cranes unicity is due to the variety and unicity of its applications. High capacity telescopic hydraulic cranes, mounted on industrial vehicles, stationary and marine cranes. Complete production lines use the most modern systems to ensure maximum accurancy in the work.
---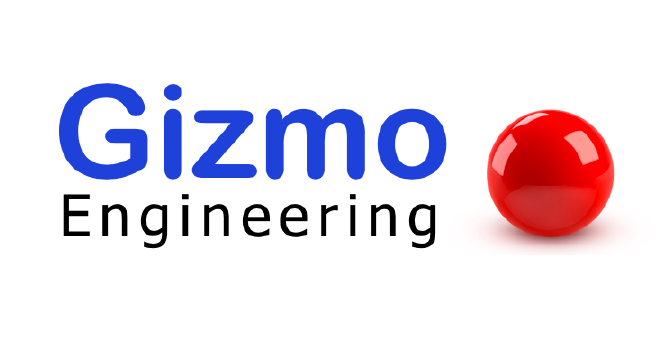 ---
Gizmo Engineering creates unique, durable liquid level controls meant to simplify liquid level control and timing. The products were born in the electroplating industry where everything is continually exposed to acid and caustic mists and splashes
---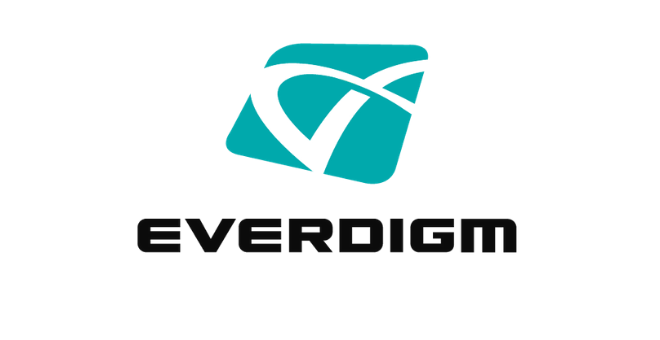 ---
Everdigm's construction machinery division produces construction equipments required for various construction and demolition sites.Everdigm's construction machinery, including Concrete Pumps, Tower Cranes, Attachments, and Generators, are recognized for its premium quality in urban development.
---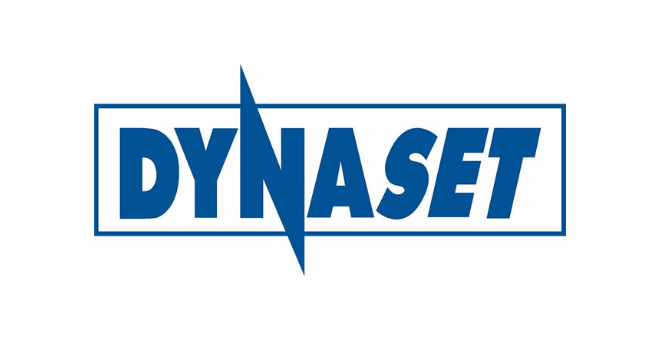 ---
Dynaset is the global leading manufacturer of hydraulic generators, power washers and compressors. Dynaset hydraulic equipment converts a mobile machine's hydraulic power into electricity, high pressure water, compressed air, magnet and vibration.
---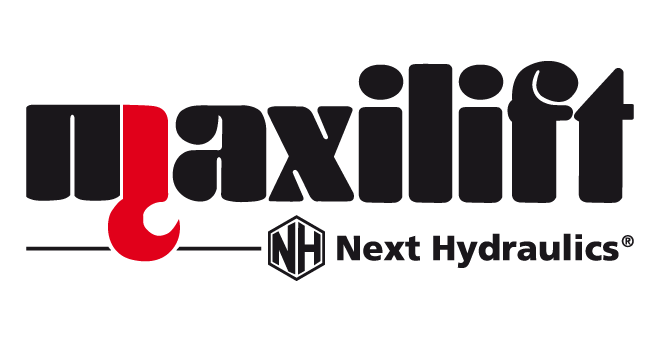 ---
The widest range of telescopic cranes existing on the world market, universally appreciated for its sturdiness and reliability. Light but efficiently performing, hi-tech, safe and user- friendly, MAXILIFT is the ideal solution for installation on light and ultra-light vehicles.
---